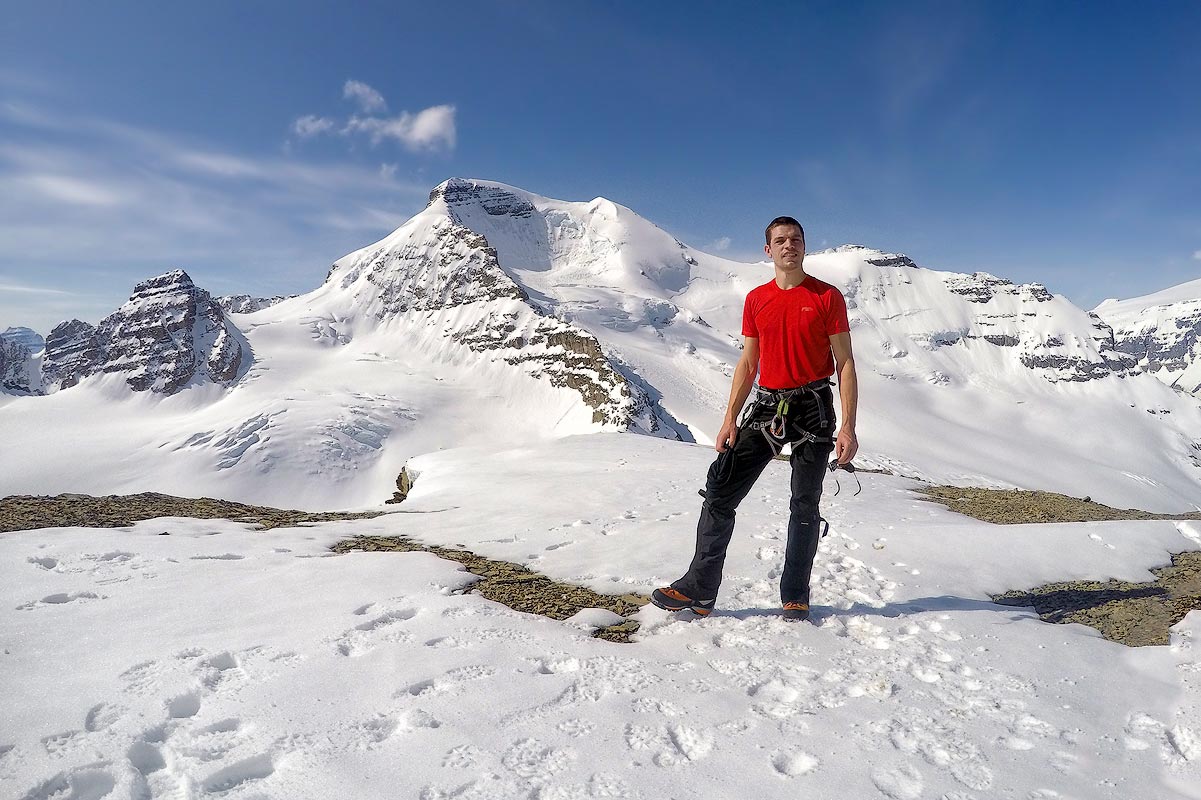 Dr. JB Lombaard is a well-known and respected physician in Hanna, Alberta. He completed his medical training in South Africa and worked there in a rural hospital before relocating to Canada. He now works in the Hanna Medical Clinic and Hanna Hospital where he is practicing as a family physician.
Stettler Medical Clinic
4710 50 Street
Stettler
Alberta
T0C 2L0
Tel: (403) 742-3441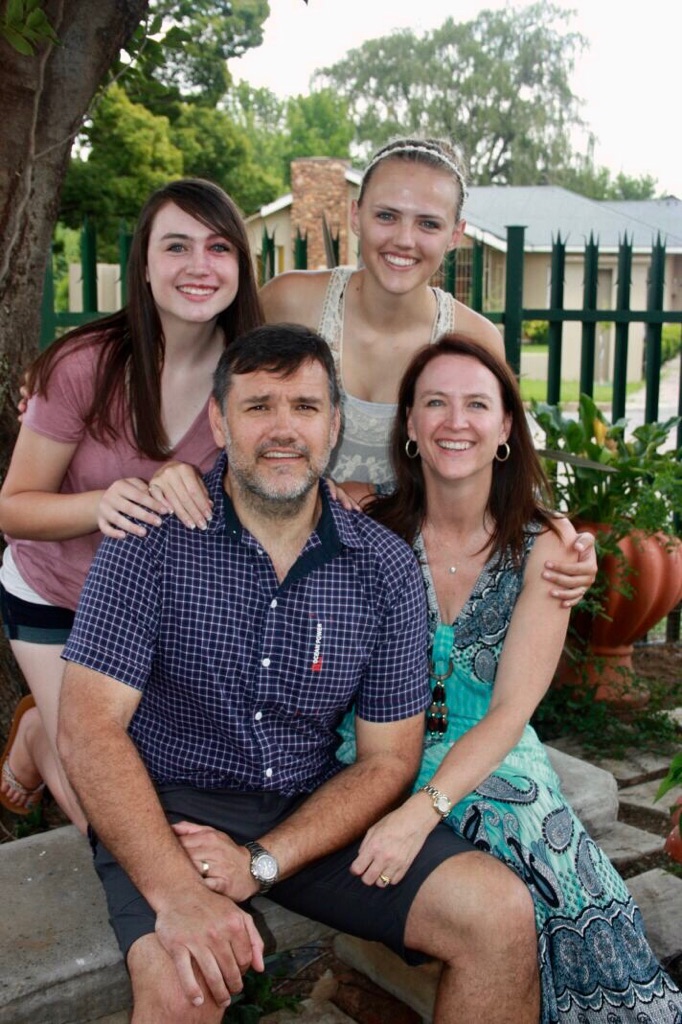 Dr. P Vogel
I completed my medical training in South Africa.  The "pre-kid" wanderlust took me and my wife Liezil, to Lincoln, England, where I worked as a medical officer.  We managed to see a lot of Europe during this time, and we developed a keen interest in travel.  On returning to South Africa, I worked as a family physician in a small, picturesque town of Parys, and used this time to start my family.  Me, Liezil, and our two daughters Rachelle and Mignioné immigrated to Stettler, Canada in 2002, where we still reside.
My interests also include obstetrics, and I have been performing cesarean sections for more than 20 years. Sprouting out of this, I also perform newborn circumcisions.  I absolutely love to be part of the care to young families and decided to take the fertility process full circle. I decided to perform training under Dr. Doug Stein, a world renowned vasectomist in my quest to expand medical services in Stettler.
I am striving to provide the most comfortable care "down-there"!   
Heartland Medical Clinic
4825 50 str 
Stettler
Alberta 
T0C 2L0
Tel: (403) 742-4011
Fax: (403) 742-4013
Dr Lombaard and Dr Vogel underwent training with Dr. Doug Stein, a foremost authority on no-scalpel vasectomy. Dr. Stein has completed more than 39,000 vasectomies and is a passionate advocate of vasectomies as a safe and responsible method of permanent contraception.